Leading IT Company in Israel
Aman is one of the 5 leading IT companies in Israel with subsidiaries in the US and Europe.
We're a veteran and innovative company, offering solutions for a variety of challenges.
Our understanding, attention and technology help clients improve their performance and create
sustainable value for their customers and stakeholders.
Tell us about your business and choose the solution that works for you:
Aman has proven to be a reliable, stable, and progressive partner to our customers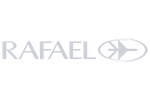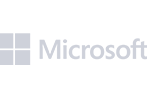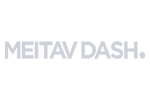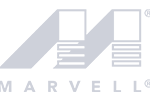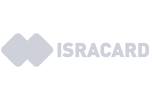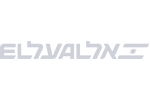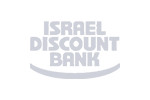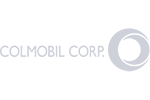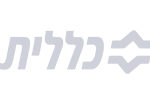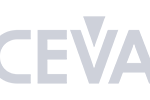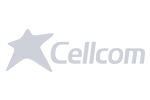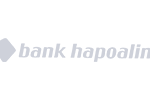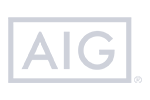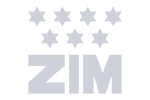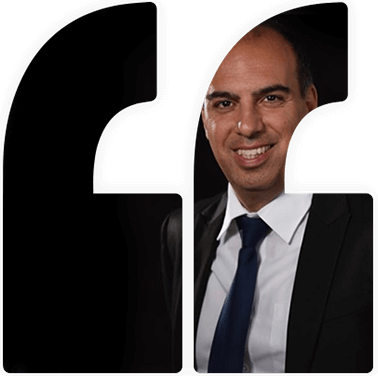 "Thanks to our collaboration with Aman we are able to provide our customers with self-service processes and the ability to experience a range of digital services through innovative means and tools that facilitate an optimal customer experience."
Gadi Davidian
VP computerization and Technology Management Member, Yahav Bank
We pride ourself on working with fresh and passionate talents
in a variety of sectors. We're veterans in a business that requires adaptability and innovative solutions. If this sounds like you,
we'd love to hear more about yourself.
Stay tuned to our
career section

coming soon...